What services does a residential property management company provide?
Residential property management companies are specialist estate agents concerned more with the letting and management of properties than their sale.
Their management skills apply to all types of tenanted properties from single dwellings, to large new build estates and housing association sites.
They work to ensure that the landlords' property investment portfolios remain healthy. A rented property will soon depreciate in value and financial return if, for example, it's poorly maintained or rent arrear payments are not chased or kept in check!
An experienced management team will pay regular visits to the properties and report immediately upon any maintenance or health and safety issues. Problems can be sorted before they escalate into even bigger problems.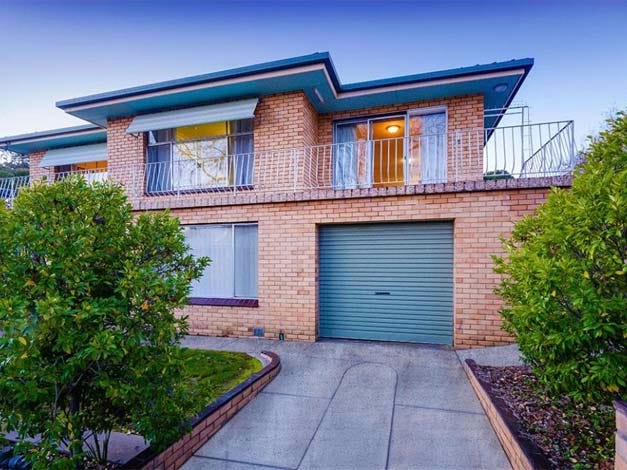 Agents will no doubt use sophisticated software to help track income and expenditure, including rent arrears. This type of software can be extremely helpful and administratively efficient. Letters, reminders, notices can be sent to individual tenants at the touch of a button.
The management agent will become the landlord's eyes and ears; summoning the Wisdom of Solomon to quash grievances and, if need be, an 'enforcer' of rules.
What an incredible service! Not only does the property owner receive a constant update as to the state of his or her financial investments, there's also no hassle with the demands of mundane management.
Who looks after the interests of the tenant?
For many, dare I say, unscrupulous landlords and estate agents, the welfare of their tenants comes a very poor second to their own short term profit. An extremely cynical and short-sighted policy.
For starters, a good residential property agency would never:
Take on landlords who wish to employ such unethical practices, nor
Recommend or secure tenants who simply can't pay or behave
It's in every party's interest to behave respectfully, thoughtfully and fairly. An unhappy tenant who can't get that ceiling leak fixed will, quite rightly, cause grief to the agent and/or the landlord.
What to look for in a good residential agent?
Herr are a few pointers:
First off, as alluded to above, the agent must has have a strict ethical code of practice that takes into account the both the requirements of the landlord and the welfare of the tenant
The agent must be experienced within this specialist market
The agent should have an informative website with policies, services clearly defined and explained
The company should have a clear concise plan for both the promotion of properties to let and the vetting of prospective tenants
Find a company which ticks these boxes and then, whether you're looking to rent or a landlord, make an approach. Seek advice and guidance; the response will hopefully assure you that you are dealing with knowledgeable, helpful, professionals.
People of North Staffordshire!
Fortunately for those landlords seekingtenants and money saving management, and those people looking for rented accommodation in the North Staffordshire area, there's help at hand!
Don't waste time scouring the internet go immediately to the Ogilvy &Sneyd website as they and an amazing estate agent in North Staffordshire. The renowned property management specialists!